Established by Rick Chowns and Ray Goldmann, Customworx is a family-owned Canadian business located in Orangeville, Ontario. We have over 60 years of combined experience in the construction and fabrication industry.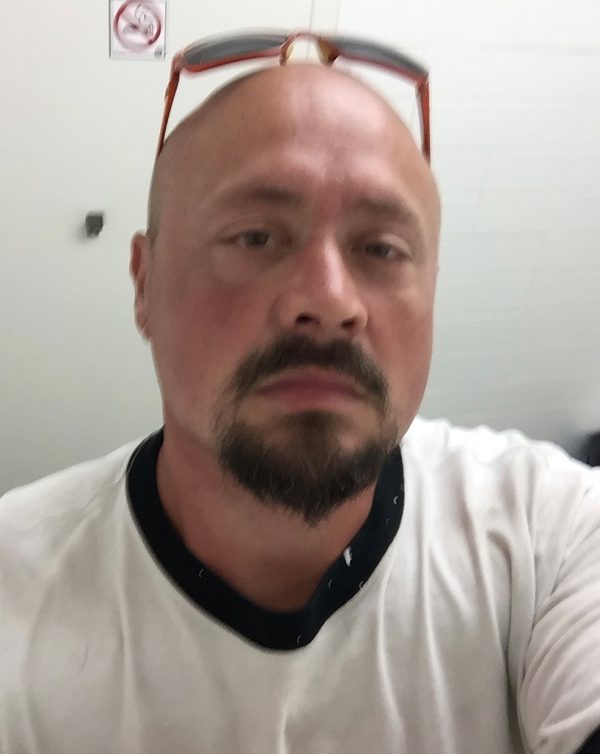 FOUNDER
Making furniture isn't just something I do, it's who I am. My father's, father was a furniture-maker, and as a result, I have woodworking in my blood. The first piece I made, was a dining table for my late mother, at the age of 13. (a piece that is still in use; 33 years later)
I have gone on to make countless pieces over the years, and truly, it is a labour of love. Bound only by the imagination, I believe anyone's vision can come to life – one way or another. Our mission is to provide quality, custom pieces, made with care for anyone who so desires. If you can dream it, then chances are, we can build it.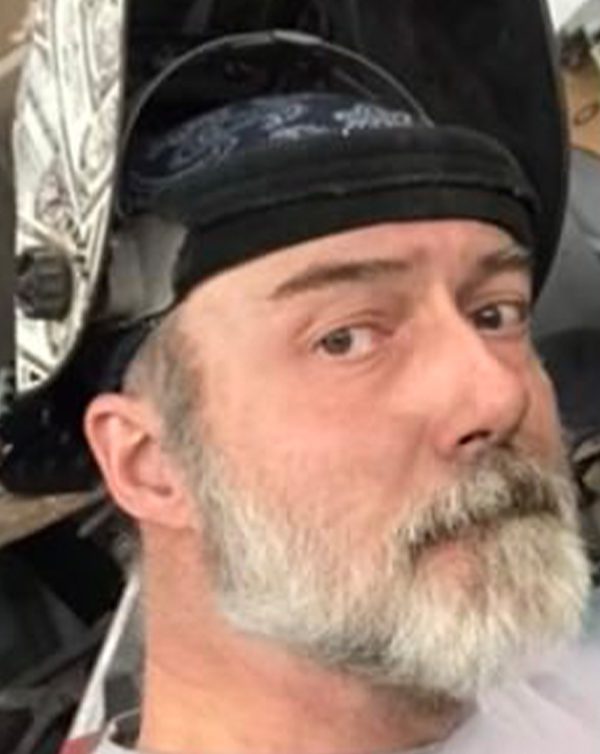 FOUNDER
As far back as I can remember I've been a hands-on sort of person; undo something, then put it back together again and devise a way to make it better.
My secondary education was predictably at a technical school; (offering shop, wood working, and auto courses, to name a few) that was my intro to the industrial trades, which soon followed with extended post secondary education, in welding and metallurgical studies.
Since then and over the years, I have honed my skills as a welder/welder fitter, and associated skills, for lengthy periods with some well-established companies in the metal industry.
Mostly bound by pre-engineered work projects, I have been extremely limited as to how much of my creativity I could reveal while working for an employer and having to answer to someone above me. Therefore, I was never truly able to show my full potential and artistic abilities; those of which I've always possessed.
That all changed after my family bonded with Ray's family. Ray, the master of what he can do with wood; and me, what I am able to make happen with metal – we were both unfamiliar with each other's expertise but concluded that we work well together. As a result, we decided that we could join trade-forces; to make some of the most time-lasting, forever works of furniture-art, with imagination being the only thing to set boundaries.
There's no job is too big or too small for Customworx! We take great pride in helping our clients achieve their vision, let's build something together.